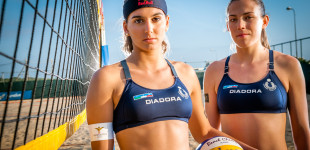 There is a new team in female beachvolley world championship: Marta Menegatti and Victoria Orsi Toth. The two players have known each other for a long time, as in 2010 they won the silver medal at Under 21 World Championship. After a long break, when Marta played in team with Greta Cicolari, Marta decided to […]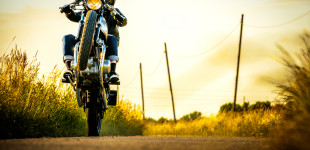 The passion for the two wheels came early in Stefan Lantschner's life: when he was just six years old, he built the first dirt jumps in the fields outside his family house in Bozen, Sud Tirol. He rode and jumped all day long, challenging with his brothers and mimicing the motocross engine noise: Stefan dream […]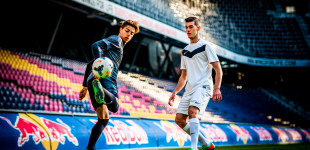 Is Hachim Mastour the next big football player? AC Milan is sure, and forced important soccer teams like Manchester, Barcelona and Inter to drop their demands on the italian youngster, born from Moroccan parents. For now, Hachim is too young to play in the premiere league, but eveybody is talking about his ability in the […]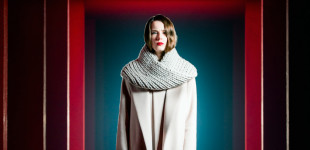 Here you see my latest shooting for 2Morrow Model Agency in one of my favorite locations around. Even at about zero degree, Justy and Yana were brave enough to dress the light clothes design by Silvia Tobaldi (thank you so much, girls!). Makeup by Nina Santorsola.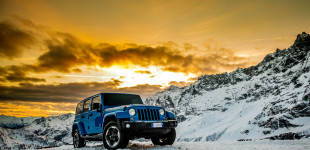 Check Jeep website for my latest advertising of Wrangler Polar special edition.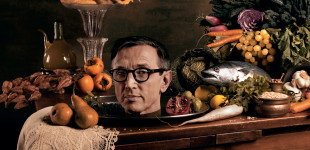 After taking the portraits of Pino Lavarra, I had the change to work again with a Michelin starred chef: this time it was seven stars Bruno Barbieri for Fondazione ANT, an onlus that takes care to cancer patients. I especially like the message of the advertise: the claim says "Use your head when cooking" and […]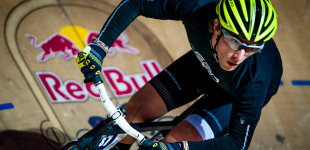 Red Bull Mini Drome is a fixed gear race on the smallest velodrome on earth. After competitions in London, Paris, Tokyo, Copenhagen and other cities around the world, also italian riders got the change to challenge themselves on the 25 meters track. Taking photos at the event was pretty hard and dangerous, standing on the […]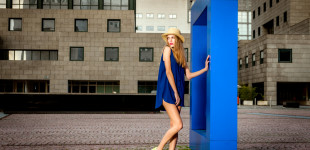 Here's a new fashion shooting, this time for 47mag editorial: featuring clothes of danish brand Minimum as well WeSC and Obey, while accessories are from Komono, Herschel and Brixton. I and the model, Laura, played with the straight lines of Bicocca architecture in Milan, the same place where I shot BMX action photos for Design […]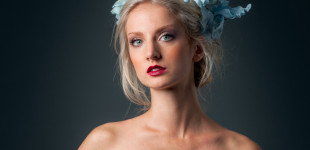 And now, something completly different! I get myself a photo studio in Milan and I'm doing some tests with girls. Here the latest shooting with Laura of 2Morrow Agency, design and styling by Vita Radzina.