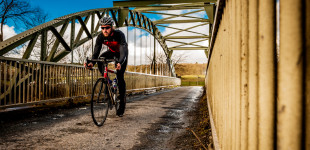 Gordon Benson is a member of the UK Sport Lottery Funded British Triathlon Squad. He is based in Leeds, United Kingdom, where he grew up and is currently at university studying nutrition. He is now an ambassador for Red Bull and he is currently training to qualify at 2016 Olympic Games.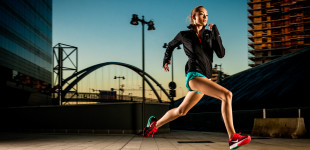 New sporty editorial for 47mag featuring Morgana of 2morrow Model. All clothes by Nike, make-up by Nina Santorsola. Take a look to the entire shooting on 47mag.com.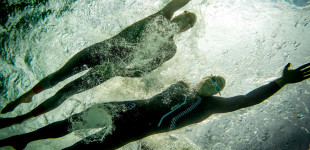 Forte Village Resort overlooks the lovely south west coast of Sardinia, near Cagliari, and it is the starting point of a Half Distance triathlon challenge. With 1900m of swimming, 90km cycling and 20km running, the athletes go through a lot of suffering before crossing the finish line. Take a deeper look to my report of […]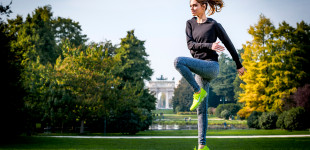 Take a look to my shooting with Chiara Ferragni for Nike. You can watch the whole set on Nike.com and on The Blonde Salad. Make-up artist Nina Santorsola.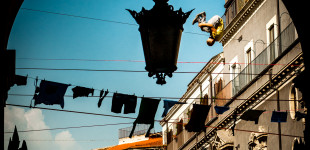 The second edition on Red Bull Airlines took place this in front of the beautiful Teatro Massimo Bellini in Catania, where thousands of people gathered to witness a one-of-a-kind slackline competition. Among the historical buildings of Piazza Bellini, the laundry lines have transformed into slacklines on which the best athletes in the world have shown […]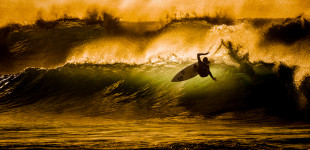 This is the report of a two weeks journey into the wild across Europe from Hossegor to Peniche with Reef european team, including Kepa Acero, Arthur Bourbon, Mario Azurza, Tibo Spoe, Roberto D'Amico, US guest Nick Rozsa, team manager Manu Portet and cameo from Kai Otton. We were travelling with three Jeep Wranglers and sleeping […]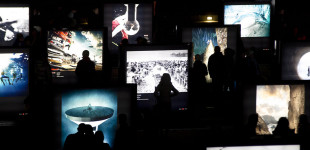 Come join the opening cerimony of Red Bull Illume on September 15th at 6pm on the Rhine Promenade at the Deutsches Sport & Olympia Museum in Cologne, Germany. The event will showcase my picture of a BMXer riding inside of an ancient bridge, along with top 50 action and adventure sports images in a dazzling nighttime […]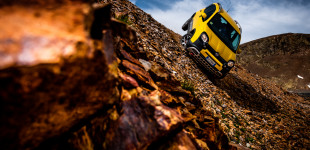 We put the new FIAT Panda Cross on a heavy test during the making of the advertise in Les Deux Alpes, France. This city car acts like a compact SUV and, as you can see on the left, there is no terrain that can stop it. Wait for more of my pictures to be spread […]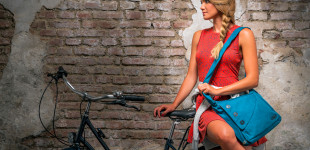 Anchorwoman Fiammetta Cicogna is the new face for OGIO backpacks and travel luggages. Make-up by Nina Santorsola, styling by Giacomo Tagliati.